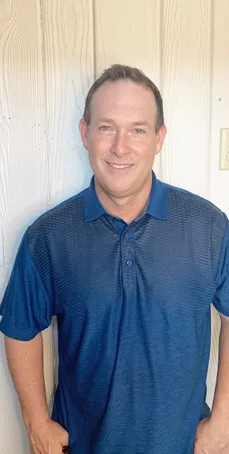 Dr. William " Jeff" Pool and his family have been serving the Johnson County area for over 15 years.
Dr. Pool takes and kind and inspirational approach to health. Joshua Chiropractic takes a family approach, keeping families well adjusted from pediatric to geriatric. Dr. Pool and his wife Julie have poured their hearts into their community and into the lives of their patients. Dr. Pool has coached baseball and basketball locally as well as served as the President of the Joshua ISD Education Foundation for the past ten years.The Joshua Chiropractic Annual Toy drive has grown and grown over the past 15 years and now provides toys to Johnson County children each and every year. This is just an example of the support that the Pool family has lent to the Joshua Community.
Dr. Pool takes an approach to wellness that allows the body to what is was designed to do in healing itself in the most natural way possible. If you are looking for an approach to wellness for your family that includes a combination of nutrition, exercise and regular chiropractic adjustments that keep the body in a state of wellness, then give our office a call today!
We look forward to taking the health journey with you!